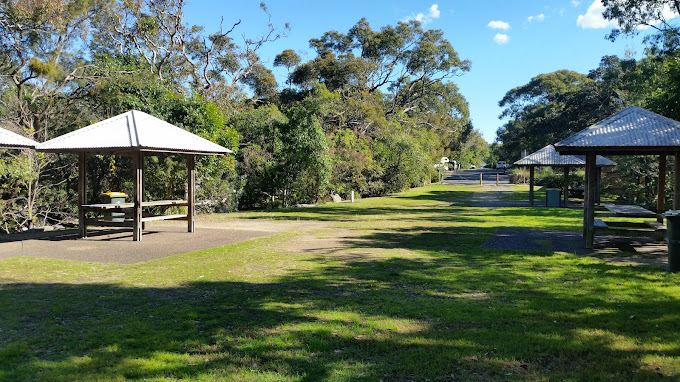 Gems In Brooklyn
McKell Park Brooklyn
About McKell Park Brooklyn
Unwind and enjoy McKell Park Brooklyn, a picturesque destination near Brooklyn Motel. Experience serene waterfront views, tranquil ambiance, and a touch of local charm. Discover this hidden gem during your stay. Explore and relax in McKell Park today.
McKell Park is located at the end of Dangar Road, Brooklyn and overlooks the Hawkesbury River. The park area has picnic shelters, electric barbeques, toilets, a children's playground and a 'Federation' interpretive walk which meanders through the bushland at the top of the cliffs down through the sandstone formations to Flat Rock Point
You can also take a ferry to Dangar Island or visit the Mangrove Walk at Brooklyn Park. There are plenty of fishing spots in this area or simply enjoy the local cafes and restaurants.
Relax Enjoy Deluxe Holiday Travel Discover Experience Relax Enjoy Deluxe Holiday Travel Discover Experience Relax Enjoy Deluxe Holiday Travel Discover Experience Relax Enjoy Deluxe Holiday Travel Discover Experience