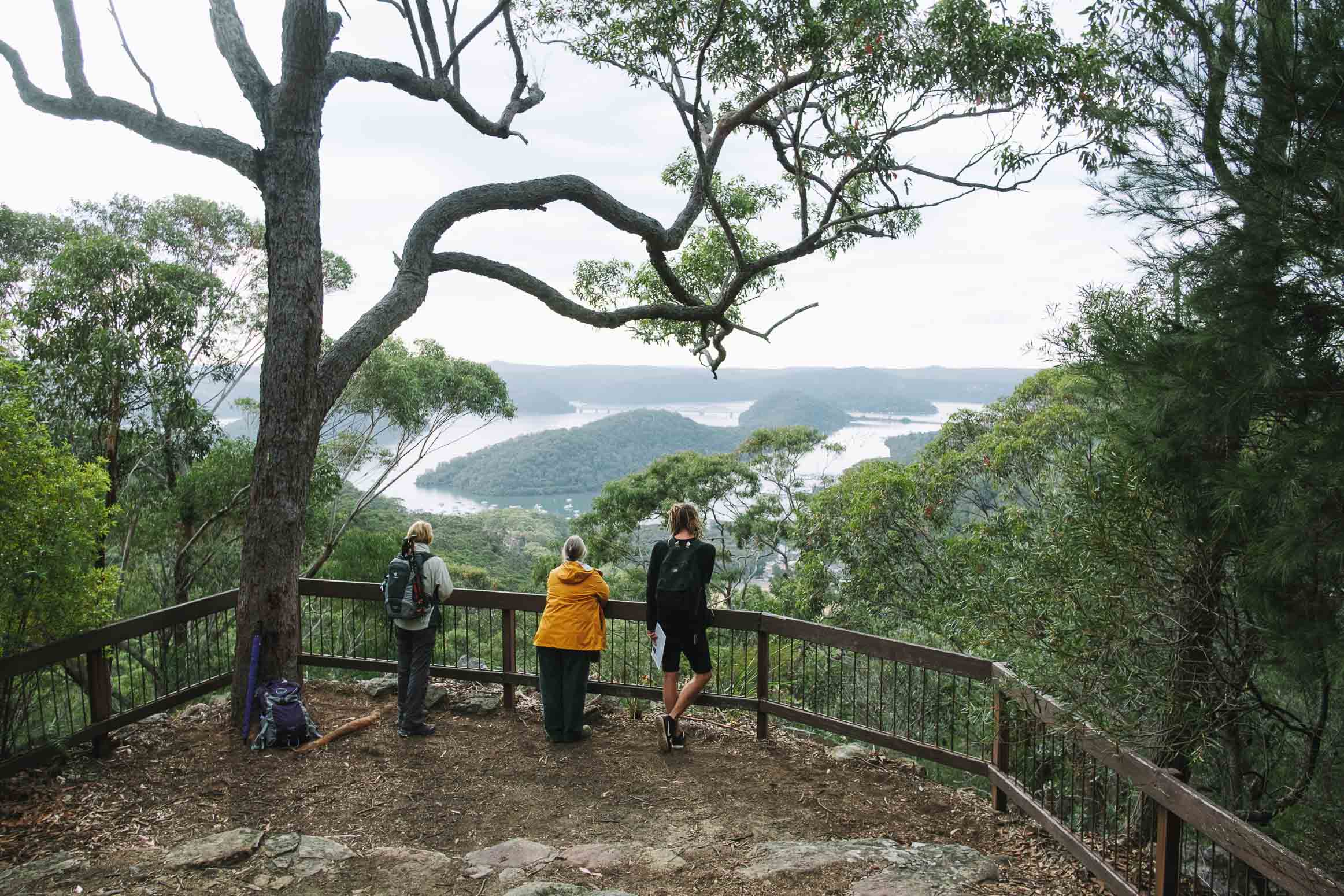 Protected Nature Reserve
Muogamarra Nature Reserve
About Muogamarra Nature
Immerse yourself in the natural beauty of Muogamarra Nature Reserve near Brooklyn Motel. Discover native flora, breathtaking views, and a sanctuary of wildlife. Explore our convenient access and experience this ecological treasure. Plan your nature escape now.
Muogamarra Nature Reserve is a protected nature reserve that is located in the Sydney region of New South Wales, in eastern Australia
The reserve is open to the public from 9am to 4.30pm for 6 weekends around August and September each year.
The reserve is closed to the public at other times to protect sensitive natural and cultural heritage values.
Relax Enjoy Deluxe Holiday Travel Discover Experience Relax Enjoy Deluxe Holiday Travel Discover Experience Relax Enjoy Deluxe Holiday Travel Discover Experience Relax Enjoy Deluxe Holiday Travel Discover Experience