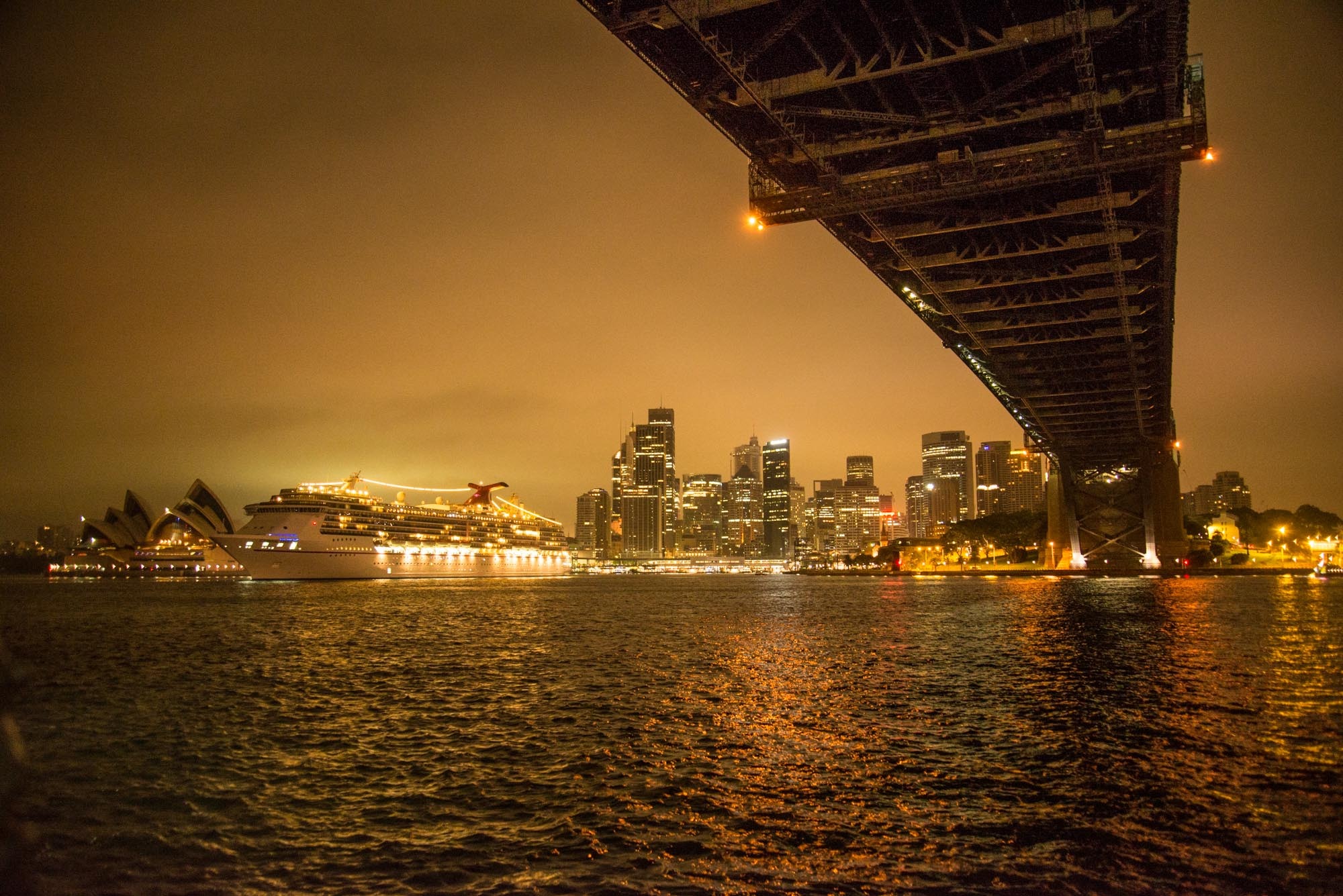 Gems in Australia
Sydney Harbour
About Sydney Harbour
Dive into the wonders of Sydney Harbour near Brooklyn Motel. Discover iconic landmarks, breathtaking views, and a hub of maritime activity. Explore our prime location and enhance your stay with a Sydney Harbour adventure. Book your Sydney experience now.
Port Jackson, consisting of the waters of Sydney Harbour, Middle Harbour, North Harbour and the Lane Cove and Parramatta Rivers. View the iconic wonders of Sydney, including the Harbour Bridge and the Opera House!
People underestimate how important it is to have a train station in walking distance to the Brooklyn Motel . If you want to stay a few days the train station gives you more opportunities to explore Gosford, Woy Woy and of course Sydney City Harbour and Bondi Beach.
As a senior you can travel by train for $2.50 on all of Sydney's public transport for the entire day. Often our visitors take a train in the morning from Brooklyn train station to Sydney Central Station, take a Ferry to Manly and explore, then come back at night to relax in your private spa and some local food at the Angler's Rest Hotel.
Driving the Pacific Highway north we are the last motel before Sydney, and the first motel out of Sydney. Brooklyn Australia is located south of Gosford motel is in the centre of Brooklyn township. We are a great alternative to AirBNB at Hawkesbury River NSW with better price than most AirBNB while maintaining professional standards.
Relax Enjoy Deluxe Holiday Travel Discover Experience Relax Enjoy Deluxe Holiday Travel Discover Experience Relax Enjoy Deluxe Holiday Travel Discover Experience Relax Enjoy Deluxe Holiday Travel Discover Experience